Join MSEPS
Dear Colleague: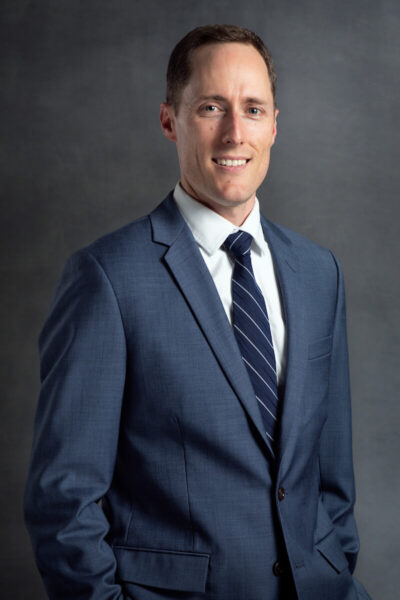 It is my pleasure to invite you to become a member of the Maine Society of Eye Physicians and Surgeons. We are the only specialty society in Maine representing Ophthalmologists and are an affiliate of the American Academy of Ophthalmology.
In addition to holding at least two general membership meetings a year and hosting a national conference (Downeast Ophthalmology Symposium) in Bar Harbor, Maine each September for ophthalmologists across the country to attend, the Society also helps to meet the needs of the Maine ophthalmologists in the following ways:
by serving as an up-to-date resource for members on economic, legislative, and practical issues pertaining to eye care and practice management;
by serving as an informational resource about ophthalmology to the Maine media and to other related public and medical organizations;
by representing ophthalmology in state government affairs;
by representing Maine's interests in the American Academy of Ophthalmology's Council and the Maine Medical Association's committees and House of Delegates;
by offering the opportunity for involvement and influence in the future of the ophthalmologic profession within the state; and
by providing a communication network through email, mailings, and our website.
I look forward to welcoming you to the Society.
Sincerely yours,
Adam Sise, MD
President